Commercial auto insurance is a specialized form of coverage designed primarily for businesses that operate vehicles as part of their daily operations. However, a common question is whether commercial auto insurance can also cover personal use of the insured vehicles.
In this article, we'll explore the scope of commercial auto insurance, what it covers, and whether it can be a cost-effective choice for individuals compared to personal auto insurance.
What Does Commercial Auto Insurance Cover?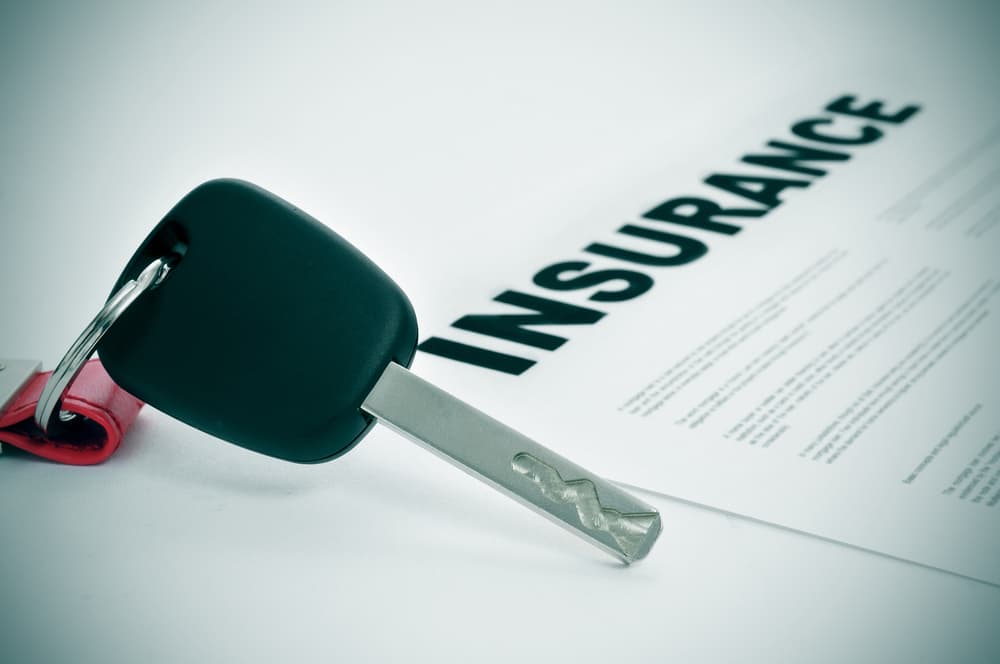 Commercial auto insurance provides a broad range of coverage for vehicles used in business operations. Here are some of the key aspects it typically covers:
Liability Coverage
Commercial auto insurance includes liability coverage, which pays for bodily injury and property damage that you or your employees cause to others while driving a business-owned vehicle. This coverage is crucial for protecting your assets and covering legal expenses in case of an accident.
Collision Coverage
Collision coverage is designed to pay for repairing or replacing your business vehicles if they are damaged in a collision with another car or object, regardless of fault.
Comprehensive Coverage
Comprehensive coverage extends protection beyond collisions. It covers damage or loss caused by non-collision events such as theft, vandalism, natural disasters, and falling objects.
Uninsured/Underinsured Motorist Coverage
This coverage safeguards your business if you or your employees are involved in an accident with an uninsured or underinsured driver. It helps cover medical expenses and damages when the at-fault party cannot.
Medical Payments Coverage
Medical payment coverage, also known as MedPay, can help cover medical expenses for you, your employees, and passengers in the event of an accident, regardless of fault.
Non-Owned Auto Coverage
If your employees use their vehicles for business purposes, non-owned auto coverage can protect your business if they are involved in an accident while on company business.
Hired Auto Coverage
This coverage applies when you rent or lease vehicles for business purposes. It protects the rented or leased vehicle and can be more cost-effective than purchasing coverage from the rental company.
Is Commercial Auto Insurance Cheaper Than Personal?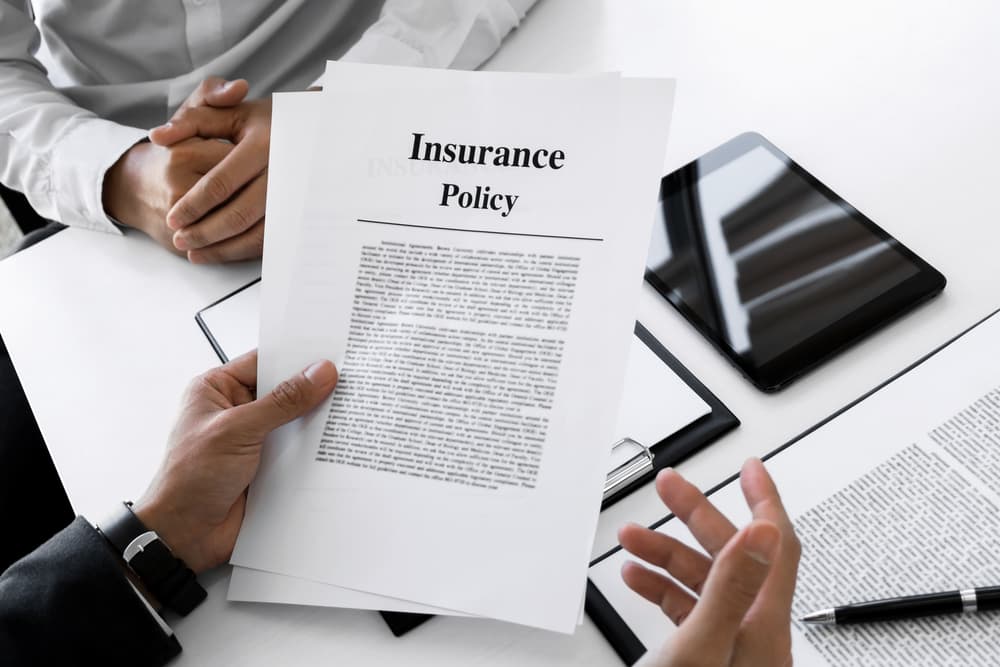 Determining whether commercial auto insurance is cheaper than personal auto insurance depends on various factors, including the nature of your business, the type of vehicles you operate, the coverage limits you need, and your employees' driving records. 
Commercial auto insurance is typically more expensive than personal auto insurance due to the increased risks associated with business use. However, it provides essential coverage tailored to business needs.
If you use your vehicle primarily for personal use but occasionally for business purposes, you may be able to purchase a hybrid policy that covers both personal and business use. This can be a cost-effective solution, allowing you to pay for coverage only when you need it for business activities.
Pronto Insurance Has You Covered!
Commercial auto insurance is primarily designed to protect businesses and their vehicles during their operations. While it offers comprehensive coverage for business-related activities, it may not always be the most cost-effective option for individuals who use their vehicles primarily for personal use. To determine the best insurance solution for your specific needs, it's advisable to consult with an insurance professional who can assess your situation and provide guidance on the most suitable coverage.
At Pronto Insurance, we have years of experience providing tailored auto insurance solutions for individuals and businesses. Our team of knowledgeable agents is dedicated to helping you find the right coverage at the best rate possible. Contact us today to learn more about our commercial auto insurance policies!