Photography is more than just capturing moments; it's also a business. As a photographer, protecting your craft and livelihood is crucial. If you're a photographer, you've probably asked yourself, "Do I need insurance for my photography business?".
The answer is a resounding yes. Like any other business, a photography business comes with its own risks, and insurance is designed to protect you from these potential pitfalls. 
From damage to your expensive equipment to liability issues, there are several reasons why photographers need insurance. So, let's stroll through the world of insurance for photography businesses and discover why it's crucial.
Do You Need Insurance for a Photography Business?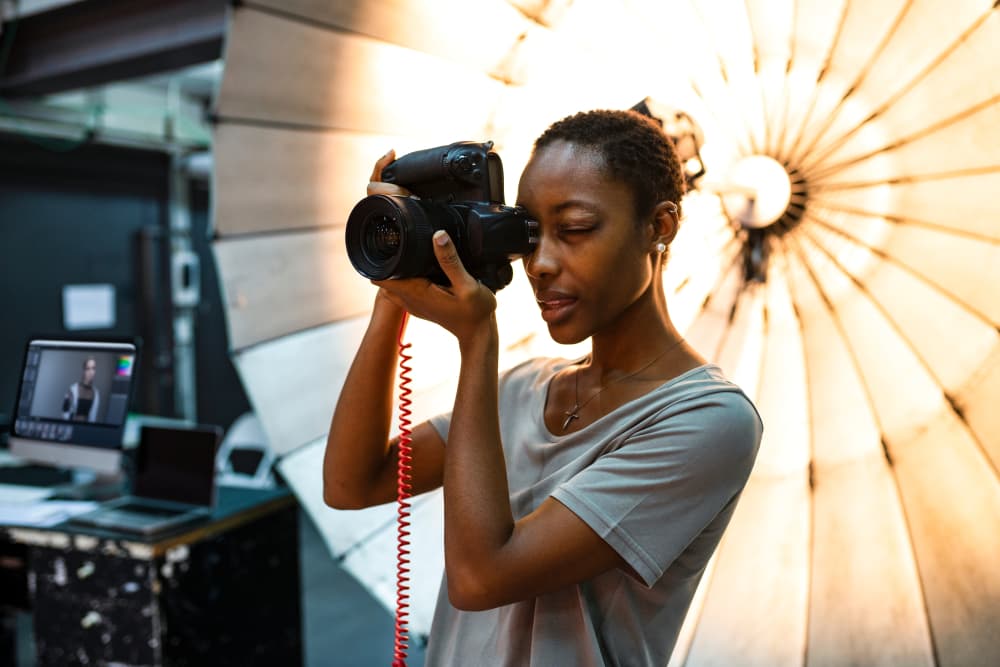 In the world of photography, safeguarding your valuable equipment is paramount. Many photographers rely on pricey gear, and replacing damaged items can be substantial. That's precisely why insurance for photographers is crucial. 
Operating a photography business exposes you to various potential risks, including equipment damage and liability claims. Insurance is a protective shield, covering unexpected events that could otherwise jeopardize your business's stability.
Photographer insurance provides valuable protection by covering the expenses of replacing or repairing costly equipment in the event of damage or theft. Beyond equipment coverage, it offers general liability protection, safeguarding your business from third-party claims. This comprehensive coverage ensures peace of mind, shielding you from potential client lawsuits and financial burdens.
Why Do Photographers Need Insurance?
Photographers face unique risks like equipment loss, property damage during shoots, and potential legal actions due to copyright infringement or accidents. Insurance ensures you're financially protected, allowing you to focus on your artistry without worrying about unexpected setbacks. When you're adequately insured, the costs associated with any damages or liabilities will be handled by your provider. 
Insurance for photographers also offers additional benefits, such as help locating stolen equipment and access to legal advice when needed. With comprehensive coverage, you can confidently pursue your passion without fear of financial ruin due to unexpected issues.
What Insurance Do Photographers Need?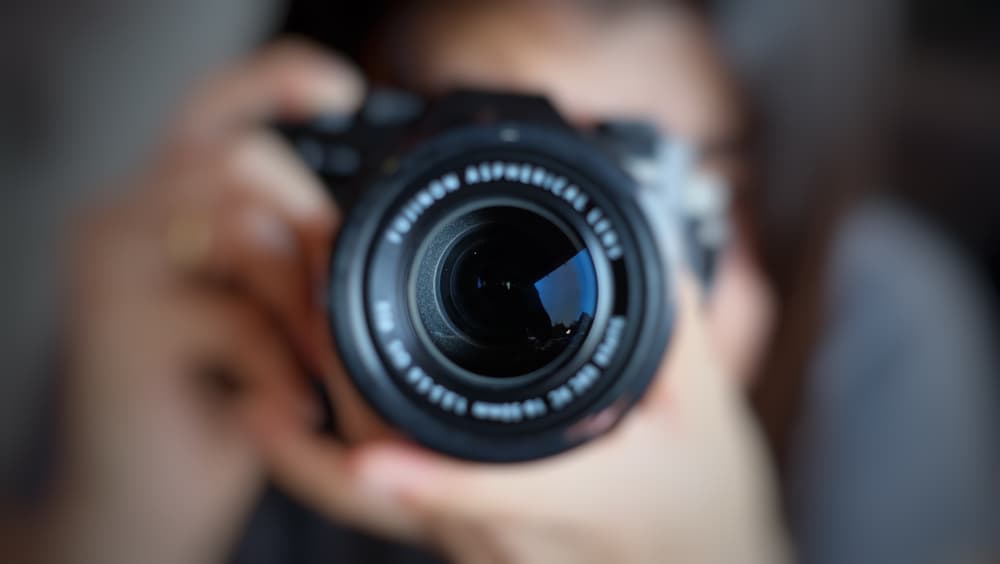 Here are some coverages that you will need to consider to keep you and your equipment safe from potential harm:
General Liability Insurance:

Guards against claims that photographers commonly face, such as unauthorized use of public photos in advertisements. It covers legal fees and potential damages.

Products-Completed Operations Insurance:

Covers risks arising from finished operations conducted off-site. For instance, if your business's activities lead to a client's injury.

Damage to Premises Rented to You Insurance:

For photographers renting studios or locations, this coverage handles damages to rented spaces caused by you or your team, relieving potential financial burdens.

Personal and Advertising Injury Insurance:

Protects against claims beyond physical harm, crucial for photographers facing claims related to their work, like copyright infringement or reputation damage.

Business Interruption Insurance:

If you're forced to close down your photography business temporarily, this coverage will help cover expenses and lost income.

Equipment and Property Insurance:

This covers repairing or replacing your equipment in case of loss, theft, or damage. 
Additionally, some policies may include additional coverage depending on your selected policy.
Overall, it's important to understand what type of insurance is best suited for your photography business before making any decisions. A licensed agent can advise you on the best coverage types. 
Rely on Pronto Insurance
Navigating insurance options can be daunting. Pronto Insurance specializes in crafting tailored insurance solutions for you. With their expertise, you can secure the right coverage to shield your photography business from potential risks, allowing you to focus on capturing moments that matter.
Explore the comprehensive protection offered by Pronto Insurance and ensure your photography business thrives despite uncertainties. Your artistry deserves the peace of mind that comes with proper insurance coverage. Contact our specialist today and get a free quote.