Having life insurance is a must to keep your loved ones protected. The beneficiary is important in ensuring your life insurance payouts go to the right people. Planning your life insurance beneficiary is important to ensuring your family gets the protection they need. In this blog, we will go over what a life insurance beneficiary is and how a beneficiary works.
What Is a Life Insurance Beneficiary?
The life insurance beneficiary is the designated individual or entity receiving the financial proceeds from your policy's death benefit upon passing. When you acquire a life insurance policy, you can select the beneficiary. This beneficiary can be, for instance, your child or spouse, among others.
How Does a Beneficiary Work?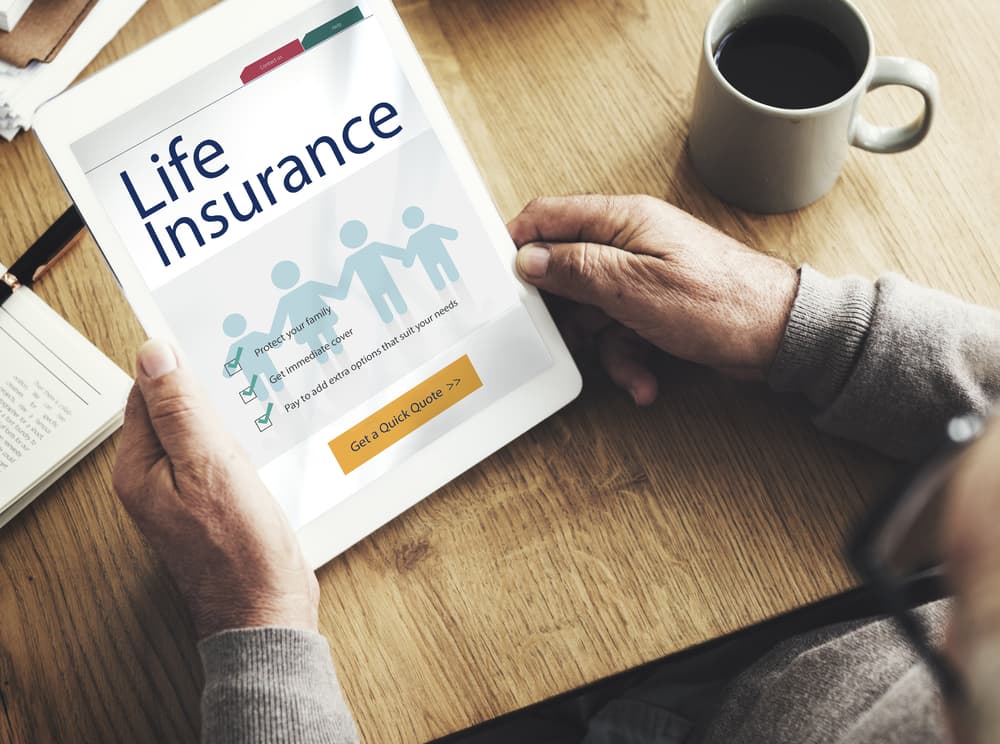 When you are the beneficiary of a life insurance policy, you are in charge of receiving the death benefit upon the insured's passing. The money you receive is determined by the policy's death benefit and any applicable riders. These funds can cover medical bills, funeral costs, and other living costs. 
It's important to ensure that your designated beneficiary reflects who you want to receive the money in case of an untimely passing. It's also important to make sure the beneficiary is up-to-date. Life changes such as marriage, divorce, or death can affect your selection, so be sure to discuss any changes with your insurance provider. 
Can You Get Life Insurance for a Family Member?
Yes, you can get life insurance for a family member. When purchasing a policy on a family member, you are the insured and the owner of the policy, while they are the insured person and beneficiary. When deciding to purchase life insurance for your family member, it's important to review their financial needs in order to determine how much coverage is needed and what type of policy is the most appropriate.
Contingent Beneficiary vs. Primary Beneficiary for Life Insurance
Your primary beneficiary is the individual or entity you choose to receive the policy's benefits upon passing. The Insurance Information Institute (III) also advises selecting a contingent beneficiary who would be next in line to receive the benefits if the primary beneficiary cannot be located or is deceased. Therefore, it is crucial to identify each beneficiary, providing their full names and Social Security numbers for all named individuals. This ensures proper allocation and distribution of the benefits.
Who Should You Put as Beneficiary for Your Life Insurance Policy?
When selecting a beneficiary, the most important thing to consider is that the money goes to those who need it. It could be your spouse, children, grandchildren, or even a charity of your choice. Ultimately, the decision is up to you as long as you keep in mind that these funds are being used for protection and providing financial security for your loved ones. 
Some people to consider are:
Spouse:

Think about how your spouse would cope financially if you passed away. Life insurance benefits can cover expenses like mortgages and funerals. Some states require your spouse's permission for another beneficiary.

Child:

Life insurance benefits can help fund your child's future education after you're gone. Minors can't be direct beneficiaries, so consider creating a trust or designating an adult custodian.

Charity:

You can donate your life insurance benefit to a cherished charity.

Multiple beneficiaries:

You can split benefits among recipients, like children and a spouse. Specify amounts or percentages, but be aware of beneficiary limits.

Default beneficiary:

If you don't specify, your estate is the default beneficiary. Confirm with your provider.

Extended family:

Unmarried? You can name relatives or financially dependent friends. Some states need a financial connection for unrelated beneficiaries.

Business:

Name your business or partner as beneficiaries. This helps your partner buy your share or supports the business during the transition.
How to Change Beneficiary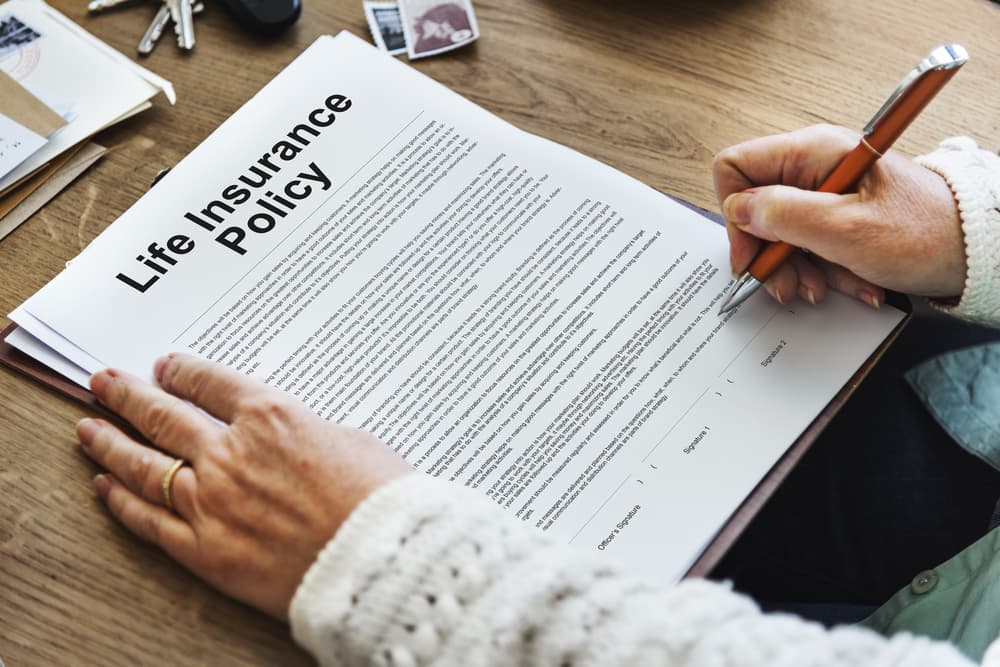 Life events such as the arrival or adoption of children, marriage, divorce, or other significant changes may lead you to reconsider and update your chosen beneficiaries. According to the AICPA, it is important not to assume that modifying your will is enough to update beneficiaries. To make changes to the beneficiaries of your policy, you need to complete a form and submit it to your life insurance company.
According to the AICPA, it is crucial to periodically review your beneficiaries, especially after significant life events, or at least every three years. This ensures that your policy aligns with your current wishes. If you decide to make changes, you can easily update your beneficiaries unless an irrevocable beneficiary is already designated.
Work with Pronto Insurance
At Pronto Insurance, we understand how important it is to protect your family with life insurance. If you are looking for the right life insurance policy or need help deciding who to make your beneficiary, contact us today! We can help you find the best coverage and choose the right primary beneficiary for life insurance. Let us assist you in getting the protection and peace of mind your family deserves.