The appearance of remote jobs has increased over the last decade, and the COVID-19 pandemic only expedited shifting to virtual employment. With this modality on the rise, a new question arises among Californian workers "what type of insurance do I need as a remote employee?"
In this blog, we will discuss the different insurance options for remote workers, specifically those based in California.
Does Home Owners Insurance Cover Work from Home?
Homeowners insurance typically covers your personal property, including home appliances and furniture. However, it's unlikely to cover your work items, such as your computer, printer, and other work-related equipment. Moreover, if you host business-related activities at home, such as meetings or deliveries, you may not be covered, and it's essential to get additional coverage.
Do I Need Business Insurance If I Work From Home?
If your work from home involves selling products or services to clients or customers, you may need business insurance coverage.
A business insurance policy will protect you if an accident or injury occurs while conducting business activities at home. Additionally, it covers liability for any damages resulting from your actions.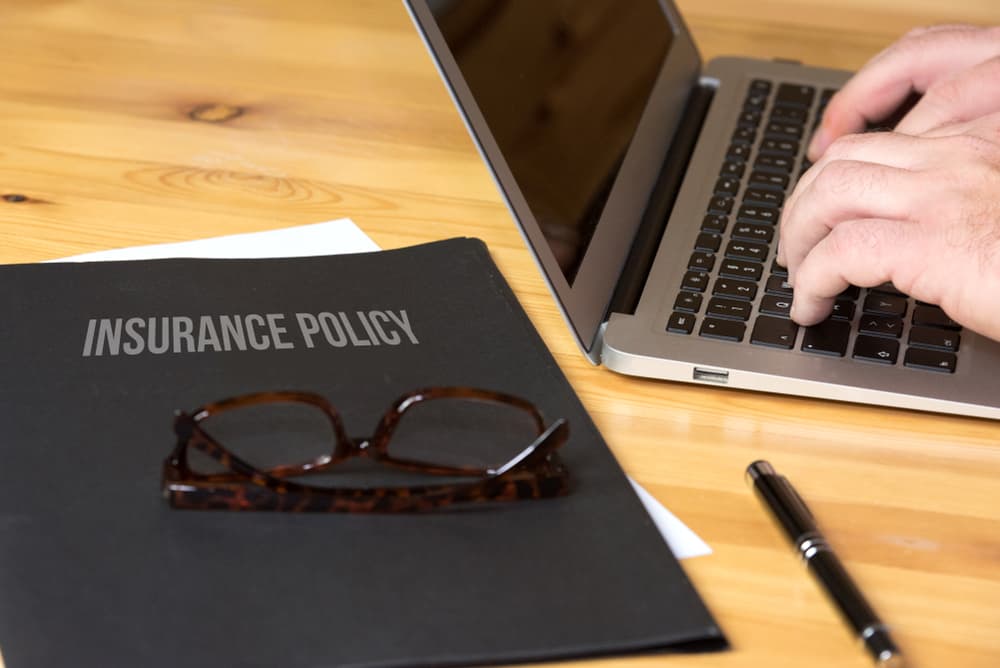 Do I need Additional Insurance for WFH?
It's advisable to get additional insurance for working from home in California. Your employer may provide some coverage for you, but you may need more. Therefore, getting insurance policies to cover your laptop or other expensive equipment and your liability is advisable in case of a lawsuit.
Consider getting homeowners', renters, health, and disability insurance.
Count on Pronto for All Insurance Needs
At Pronto Insurance, we understand that choosing the right insurance policy for working from home can be challenging since this is a relatively new modality. For that reason, we've created an option to protect you, your home, and your property.
Our homeowner package covers from fire and lightning to business personal property. Furthermore, we offer optional enhanced coverage to give you peace of mind while working in the comfort of your own house.
Contact us today to learn more about how we can help you get the coverage you need for working from home.