As a small business owner, protecting your business is essential. One of the ways to do that is by obtaining commercial general liability insurance. But what does commercial general liability insurance cover, and how does it differ from commercial property insurance?
In this blog post, we'll answer those questions and help you understand why having commercial general liability insurance is necessary for your business.
What Is Commercial General Liability?
Commercial general liability (CGL) insurance is an insurance policy that covers businesses against liabilities that arise from their operations. This insurance protects companies from bodily injury, property damage, and personal or advertising injury.
What Does Commercial General Liability Cover?
CGL insurance covers many claims against your business, including bodily injury, property damage, personal injury, and advertising injury.
For example, if a customer slips and falls in your store, your CGL insurance will cover their medical expenses. Similarly, if your business damages a customer's property, CGL insurance will cover repair or replacement costs.
Commercial Property vs. General Liability Insurance
While commercial property and general liability insurance are essential for a business, they cover different things. Commercial property insurance protects business-owned properties, including buildings, equipment, and inventory.
On the other hand, general liability insurance protects you from financial losses caused by claims of injury or damage caused by your business.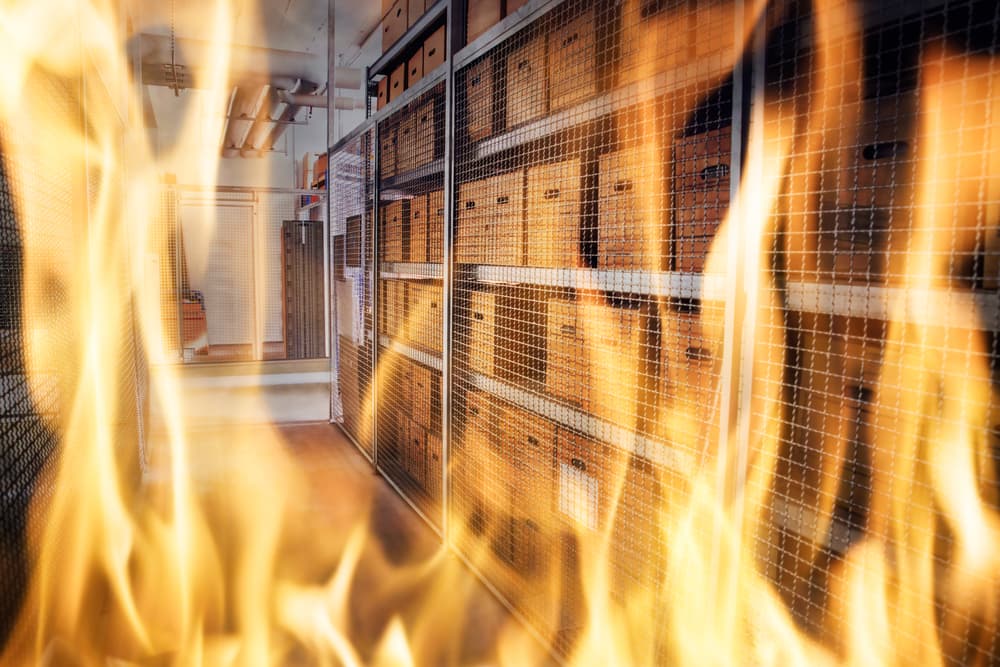 Who Needs Commercial General Liability?
Any business that deals with the public needs commercial general liability insurance. Whether you have a brick-and-mortar store or an online business, having CGL insurance can protect you from the financial devastation of a lawsuit.
Protect Your Business with Pronto Insurance
At Pronto Insurance, we understand that every business is different. That's why our advisors have the expertise and knowledge to help you find the best solution.
We offer personalized solutions to meet your needs and provide a free, no-obligation quote. With our help, you can protect your business against the risks of doing business in California.