Life insurance is a crucial financial decision for everyone to make. It can provide financial security for your loved ones when you are no longer there to support them. However, if you are a young adult in Texas, you might wonder when is the right time to get life insurance.
In this blog post, we will address this question and provide the necessary information to help you decide about investing in life insurance. 
Who Needs Life Insurance?
Life insurance is not just for people with children or dependents. Anyone who wants to protect their family's financial stability should consider a life insurance policy.
Even if you are young and healthy, you never know the future. You can always prepare with life insurance to protect your family's future finances.
At What Age Should You Get Life Insurance?
There is no specific age at which you should get life insurance in Texas or any other state. However, considering life insurance when you have financial dependents, such as children or a spouse who relies on your income, is generally a good idea.
It's also a good idea to consider life insurance if you have debts or financial obligations that would be difficult for your loved ones to manage if you were to pass away unexpectedly.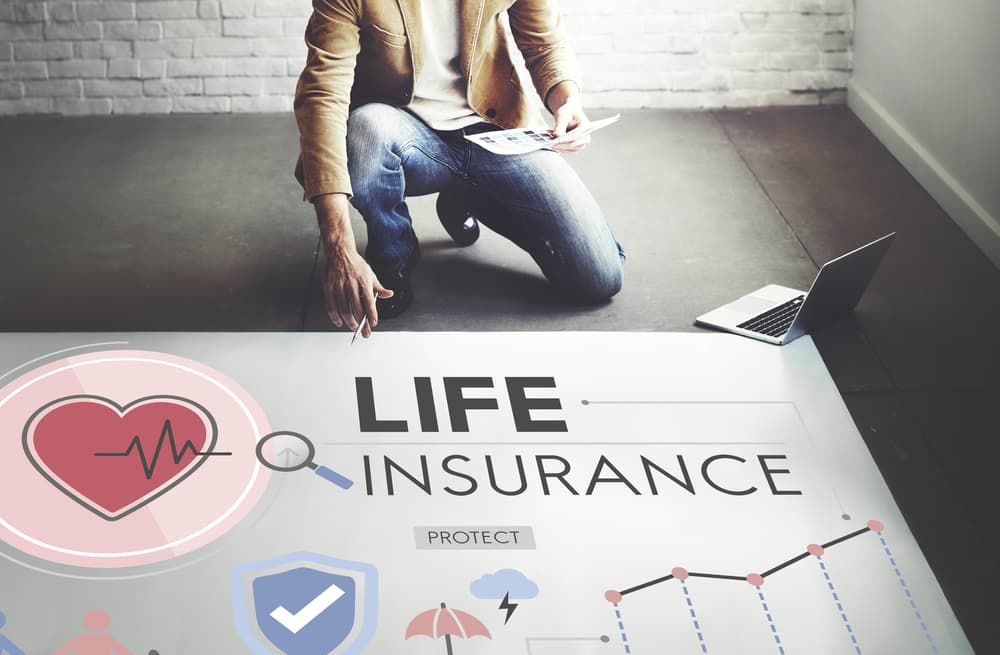 For example, if you have a mortgage, car loan, or credit card debt, life insurance can help ensure that these obligations are paid off.
Ultimately, the right age to get life insurance depends on your circumstances and financial situation. We advise you to meet our insurance professionals to determine when to get life insurance based on your specific needs and goals.
How to Choose a Life Insurance Policy
When choosing a life insurance policy, you should consider various types of policies available, including term life insurance, whole life insurance, and universal life insurance.
If you want affordable coverage, term life insurance is the best option. These policies have a set term length where the policyholder pays monthly premiums, and the death benefit is paid out.
Whole life insurance and universal life insurance are other options that also protect with cash value.
Pronto Insurance Has Your Back
At Pronto Insurance, we understand the importance of having a comprehensive life insurance policy that fits your unique circumstances.
Our life insurance policies are designed to provide peace of mind, knowing that your financial future is secure. We offer term life insurance, whole life insurance, and universal life insurance, each with its own benefits and features.
A team of experienced advisors is always ready to work with you to determine which policy is best and provide guidance throughout the process.
Be sure to protect your family's financial future before it's too late. Contact Pronto Insurance today for a free quote and to learn more about our life insurance policies.