Not everyone pays the same rate for car insurance. Some price variations involve age, driving history, and the state where you live. Another big factor, and the one we will discuss in further detail today, is the value of your car. The price you pay for auto insurance in California depends on your car's value.
The reason why is fairly simple. Your insurance company must pay to repair or completely replace your car after a covered event or accident. In this blog, we will talk about how insurance companies determine your car's value.
What Is the Actual Cash Value of a Car?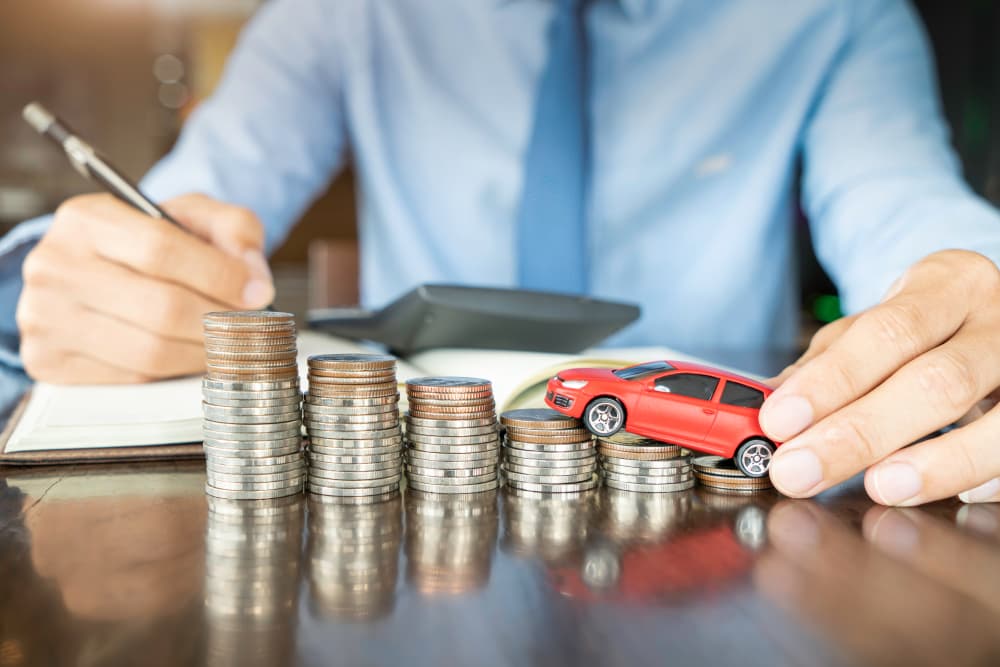 When your car is damaged or stolen, its actual cash value (ACV) determines how much compensation you will receive from your insurer.
You can file a comprehensive collision claim with your insurance provider when your car gets damaged beyond repair due to an accident, flood, or any other incident. After assessing the actual cash value of your vehicle (not its retail price), they will cut you a check minus the policy deductible.
Replacement Cost vs. Actual Cash Value
If your vehicle was to be totaled, the amount of money you would need to purchase a new one is called its replacement value. Unlike actual cash value, depreciation doesn't affect this and remains constant regardless of age or condition.
As your car depreciates in worth, its replacement value isn't necessarily decreasing at the same rate. In fact, if the car market is competitive and prices are high, or you own a rare automobile model, then the cost to replace your vehicle could remain stable or even rise over time.
How Does Insurance Determine Car Value?
Trying to predict how your insurance company will determine the actual cash value of your car can be bewildering, as corporations employ various formulas. Nevertheless, there are typically a few elements that come into play when companies work out ACV:
The car's age

Its total mileage

Its primary usages

Any past accidents or damage

Any modifications you've added

Its salvage and resale value
To determine the value of your car before it was thieved or totaled, your insurance company will evaluate the price of similar models for sale in your area.
Actual Cash Value vs. Fair Market Value
Though you may hear the phrases "actual cash value" and "fair market value" used interchangeably, they do not necessarily refer to the same thing. Car insurance companies generally consider fair market value as an estimate of what a vehicle would be sold for on the open marketplace in its current condition. This could include modifications or improvements made to the vehicle since it was originally purchased.
On the other hand, as we mentioned before, the actual cash value is an estimate of what a car would be sold for on the open marketplace in its existing condition without considering any additional improvements or modifications. This is why it's often considered to be a more accurate reflection of a vehicle's worth.
Importance of a Comprehensive and Collision Coverage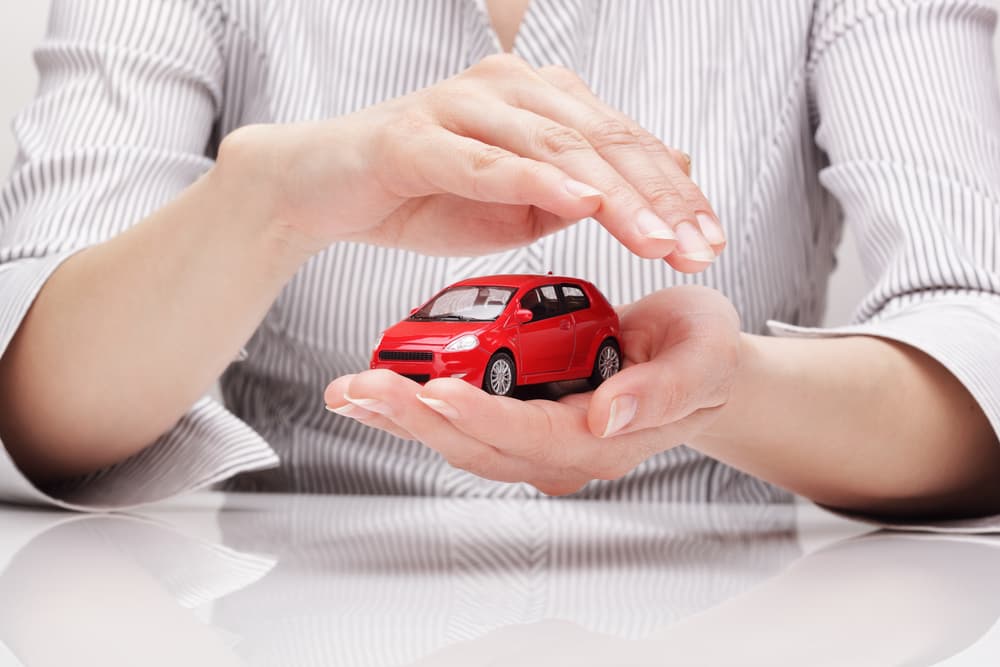 Comprehensive and collision coverage are optional add-ons to your car insurance policy. It protects incidents outside of a typical auto accident, such as theft or vandalism. The amount you are compensated is based on the actual cash value of your vehicle at the time of the incident, so it's important to ensure that you're adequately insured.
Consider adding them to your insurance coverage. It's important since it would help you to cover the cost of repairing or replacing your car if it's damaged.
Pronto Assists You with All Your Auto Insurance Needs
The actual cash value of a car is the estimated market value of the vehicle as it stands today without any modifications or improvements. This is different from its replacement cost, which doesn't take into account depreciation. Insurance companies will use their own formulas to determine the ACV, but typically elements such as age, mileage, and past damage are considered.
At Pronto Insurance, our team of experienced advisors is available to help you select the best insurance coverage to protect your vehicle. If you're considering adding comprehensive and collision coverage, we'll work with you to ensure you have enough protection in the event of an accident or theft. We provide no-obligation quotes and personalized solutions to meet your needs. Contact us today!