Cleaning businesses face a variety of risks, from accidental employee injury to property damage. Insurance protection is crucial for protecting your cleaning business and avoiding financial losses.
In this blog, we will explore the significance of insurance for cleaning businesses. We will go over the specific insurance requirements and learn how to secure the right coverage for your needs.
Does a Cleaning Business Need Insurance?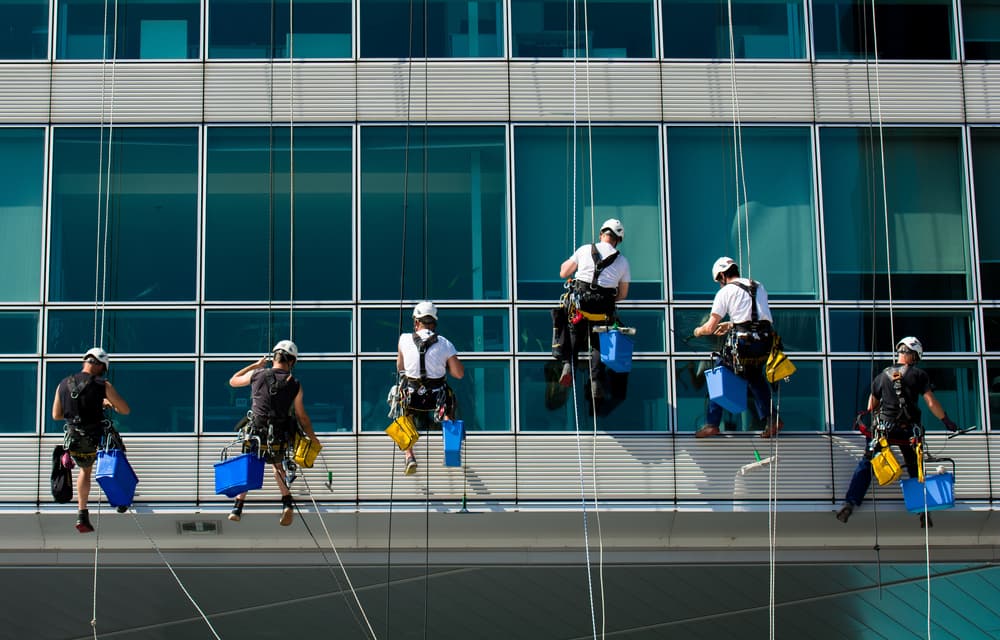 Yes, a cleaning business needs insurance. Cleaning services are not immune to unexpected accidents and unforeseen events. Whether you're a sole proprietor or manage a team of professionals, insurance is crucial for your cleaning business.
Cleaning businesses face several risks, including:
Property damage.

Your employees could accidentally damage a client's property while cleaning.

Bodily injury.

A client could slip and fall on a wet floor, or an employee could be injured by cleaning chemicals.

Employee theft.

Your employees could steal from your clients or from your business itself.

Lawsuits.

A client can sue you if they believe your business is responsible for their property damage or bodily injury.
Without insurance, you could be personally liable for any of these losses, which could financially ruin your business. Therefore, it is essential for cleaning businesses to have appropriate insurance coverage.
Benefits of Commercial Insurance for a Cleaning Business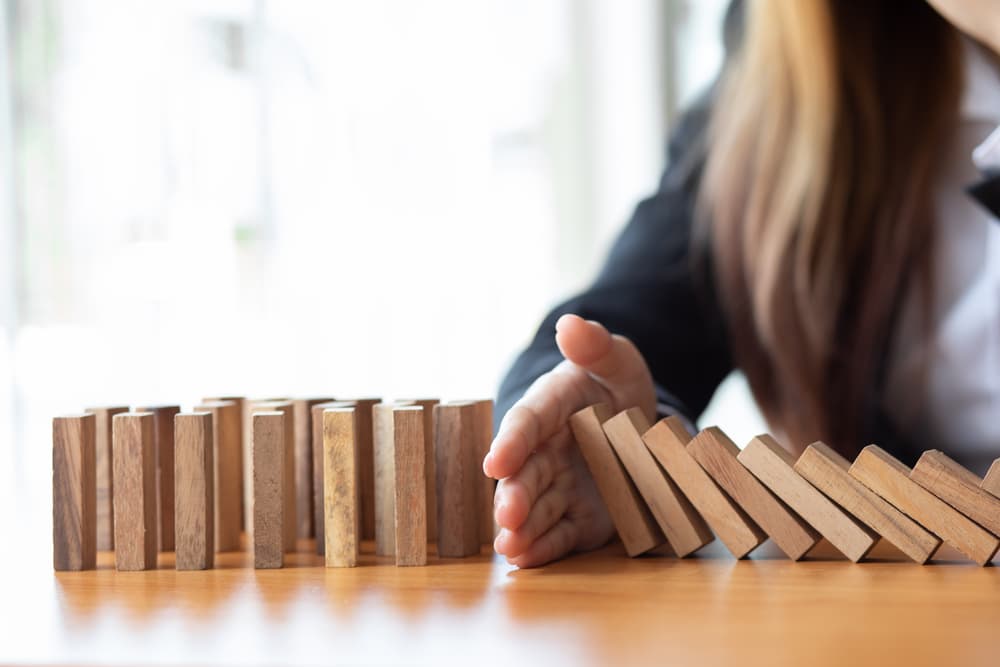 Commercial insurance is a safety net that provides essential benefits for the protection and success of your enterprise. Here are some key advantages:
Financial Protection.

Accidents happen, and in the cleaning industry, they can lead to costly damages.

Commercial insurance provides financial protection

to cover the costs of property damage, injuries, or other unforeseen incidents. 

Liability Coverage.

This safeguards your business in the event of property damage or bodily injury claims. Liability coverage protects you from personal responsibility and the costs of incidents, like a client tripping over a vacuum cord or damage to their property.

Increased Credibility.

Many potential clients will require you to have commercial insurance before they hire you. Having commercial insurance can show potential clients that you are a legitimate and professional business.

Legal Compliance.

In California, certain types of insurance, like workers' compensation, are required by law if you have employees. By having the necessary insurance, you comply with legal obligations and avoid potential fines and legal issues.

Peace of Mind.

With the right commercial insurance, you can focus on growing your business. There is no need to constantly worry about the potential financial burdens that accidents or legal claims could bring.
Overall, commercial insurance is an essential investment for any cleaning business. It's not just a wise investment but a necessary protection against the unexpected.
What Insurance Do You Need for a Cleaning Business?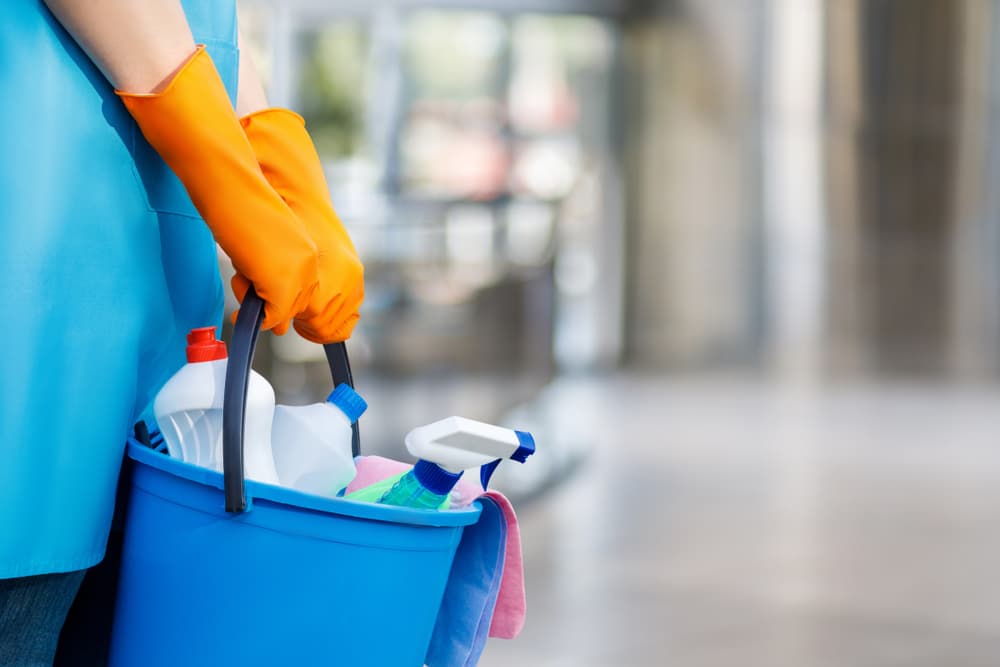 The specific insurance needs of a cleaning business can vary depending on the size and scope of your operations. The following are some common types of insurance that you may want to consider:
General Liability Insurance.

This insurance offers protection against claims of property damage or bodily injury caused by your business operations. It's a foundational policy for any cleaning business.

Workers' Compensation Insurance.

California law mandates workers' compensation insurance

to cover medical expenses and lost wages for employees injured on the job.

Commercial Auto Insurance.

If you use vehicles for business purposes, this insurance is essential to protect your company in case of accidents.

Commercial Property Insurance.

If you own or lease office space or valuable equipment, this coverage protects against losses from theft, fire, or other perils.
When getting business insurance, it's crucial to assess your unique circumstances. You should consult with an experienced insurance agent to find the best insurance policies for your cleaning business.
How To Get Insured for a Cleaning Business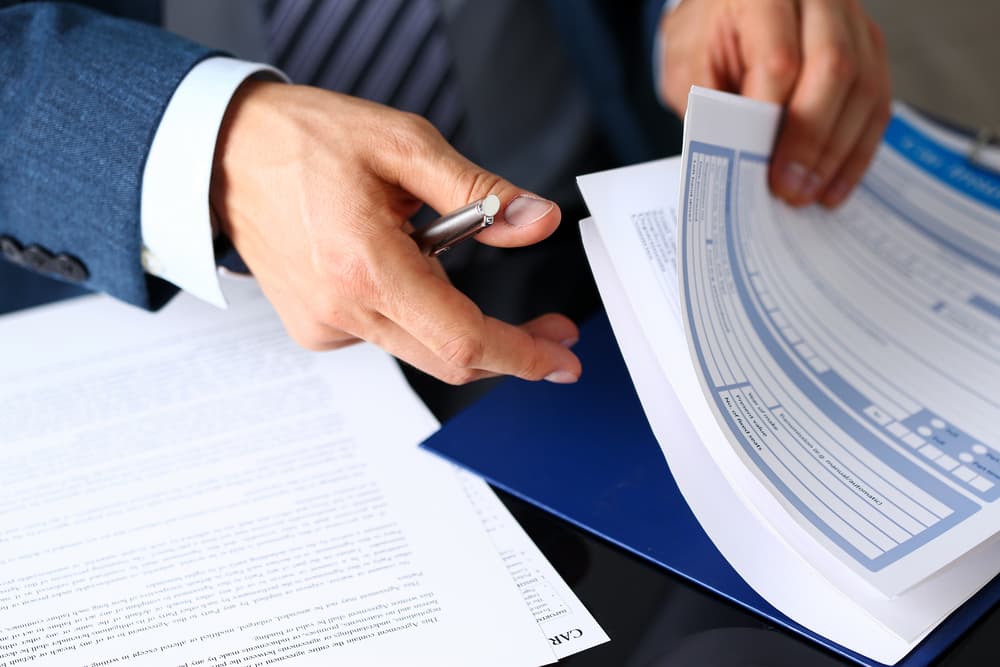 Securing the right insurance for your cleaning business is a step-by-step process. Here are the key steps to follow:
Identify Your Needs.

Begin by assessing your business operations, risks, and assets

. This will help you determine the types and amounts of insurance required.

Find a Reputable Insurance Provider.

Choose a reliable insurance provider that specializes in

small business insurance

.

Get Quotes.

Request business insurance quotes from multiple providers to compare costs and coverage options.

Customize Your Policy.

Work closely with your chosen insurance provider to tailor your policy to your needs. Ensure you understand the terms, limits, and deductibles of your coverage.

Regularly Review and Update.

As your cleaning business grows, so do your risks. It's essential to periodically review and update your insurance coverage to ensure it remains adequate.
Pronto Insurance Is Here To Help
At Pronto Insurance, we understand the unique challenges and risks that house cleaning businesses in California face. We offer a variety of insurance policies to help you protect your business and your clients.
Don't leave your cleaning business vulnerable to unexpected events. Protect your livelihood, your clients, and your peace of mind with the right insurance coverage. Contact Pronto Insurance today for a customized insurance quote that fits your specific needs.