Have you ever heard about the special event insurance policy? Special event insurance is a type of insurance coverage that protects your event, including financial losses and liabilities you might face if something goes wrong. Whether it's a company picnic, festival, wedding, or other special occasions, this coverage can help protect you from the unexpected.
If you put a lot into planning a special celebration. Special Event Insurance can provide the peace of mind you need to enjoy every minute. Let's look deeper at what this policy covers and how to get this type of insurance.
Do I Need Special Event Insurance?
To prevent expenses for property damage and lessen the venue's responsibility if anyone is harmed during the event, some venues will ask you to buy event insurance. Be sure to check your venue contract for any event liability insurance obligations.
If you're spending significant money on your wedding, getting wedding cancellation insurance may also be wise. This will allow you to recover lost deposits if you have to cancel or reschedule your wedding or event.
What Does Special Event Insurance Cover?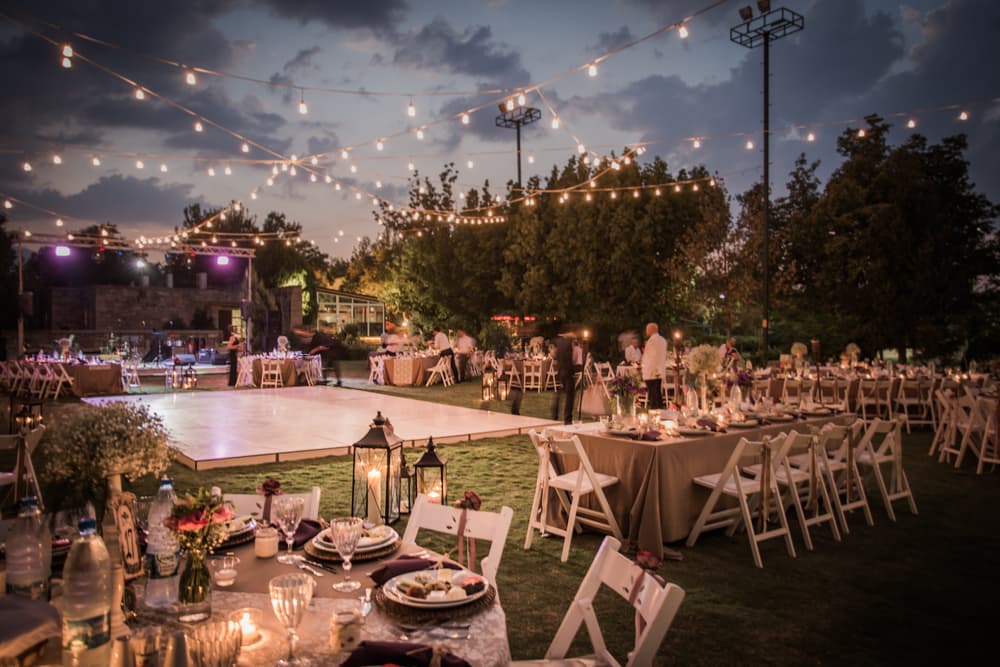 Event insurance is not just for weddings; it can also be purchased for various events, such as birthdays, meetings, festivals, and charity auctions. The coverage will depend on the event, insurer, and policy, but it usually includes protection against various risks.
Liability:

You will not be held financially liable for any injuries to individuals or damages to the venue's property during your event.

Wedding cancellation:

If you need to cancel or reschedule your wedding, you can get a reimbursement for any lost deposits and rescheduling fees.

Gifts and attire:

If you want coverage for potential damage to wedding dresses, gifts, tuxedos, and other items, most insurance companies have optional coverage available. However, with The Event Helper, such coverage is offered only as an add-on to their Wedding Cancellation Insurance.
How to Get Special Event Insurance?
If you want to get special event insurance, you will need to talk to your insurance company to set the event you want to cover. Insurance companies like Pronto Insurance can give you an instant quote and have a policy ready for you in minutes.
The cost will depend on the type of event, venue, location, and insurer. However, you can expect a policy to cost between $50 and $500.
No matter how big or small your event, special event insurance can help protect your finances if something goes wrong. With the right coverage, you can enjoy your special occasion with peace of mind.
Pronto Insurance Is Here to Help Your Business
When it comes to special event insurance, there are many options available. You can get coverage for property damage, wedding cancellations, gifts and attire, and more. Make sure you speak with your insurance company about the type of policy you need so you're covered no matter what happens.
With Pronto Insurance by your side, you can have the confidence to know that your event is protected. We're here to help you find the right coverage for your needs and budget. Contact us today to learn more about special event insurance and see how we can help protect your inversions.